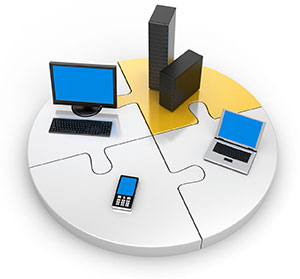 Managed Services
To compete in today's business world, it's crucial for small companies in Central Virginia to have access to the newest technology and support - but it's increasingly complicated to monitor and manage. If you're struggling to maintain your IT infrastructure in-house, we can provide a solution: A complete managed IT services program which will provide you and your staff with the technology and assistance you need for one low monthly rate.
Fluent Network Services' Managed Services program provide:
On-demand assistance from our professional Central Virginia-based IT support team
Low, fixed rates and basic monthly billing for all our services
Ongoing observation of your systems to anticipate and avoid problems
More time for you to focus on building profits
We realize the importance of providing your Central Virginia company with the newest managed services technologies and fast answers to questions when they arise. If you don't have to monitor and support your IT in-house, you can concentrate your energies on creating profits and staying one step ahead of the competition.
As your premier managed services provider, our full team of experienced professionals will monitor your systems to protect against problems and give your staff the assistance they need, when they need it. You'll receive the kind of professional managed IT services and support enjoyed by much bigger companies at a price that fits your budget. Plus, all our managed services are offered as part of a monthly package, making billing and planning easy and giving you the opportunity to scale up or down as your business grows.
Free No-obligation Consultation
Contact Fluent Network Services today to learn more about our Managed IT Services and receive a free, no-obligation consultation.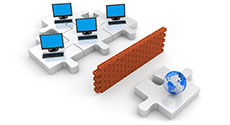 Data Protection
Now there's a safe and secure way to protect your critical data from loss due to hackers, employee theft, system failure, and natural disasters. More…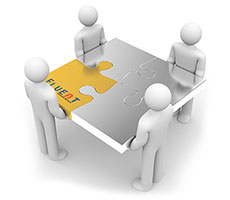 Business IT Support
Whether you need guidance with hardware and software installation, virus protection and removal, or basic tech support, we can help. More…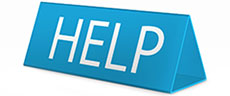 Help Desk
Fluent's technical support plans gives your business computer support when you need it saving the cost and hassle of in-house staffing. More…