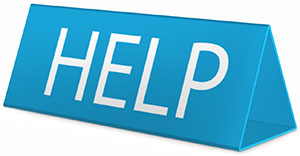 Help Desk
To keep your company running, you use technology every day – including desktops, laptops, servers and more. With this dependence on IT comes the need for fast, experienced computer support – but as a small business, how can you afford it?
Fluent Network Services' technical support plans give Central Virginia businesses the computer support they need exactly when they need it, saving the costs and hassles associated with staffing and managing an in-house technical support department.
IT Troubles?
We can help. What do our computer support plans provide? Here are just a few of the things we can assist your Central Virginia business with: Analyzing PC and network problems; hardware configuration; installation of software applications; virus and malware removal; remote data backup and recovery; and much more.
Here are a few additional reasons to outsource your computer support:
Professional technical support from our U.S.-based experts
Help in meeting best practices for your IT infrastructure
Fewer work stoppages and improved productivity
More capital funds for other business needs
More time to focus on profit-building activities
If you're like most small companies in Central Virginia, you can't justify the cost of hiring a full technical support department to assist with your computer help needs – and you shouldn't try. With Fluent Network Services' technical support solutions, you'll have access to expert help anytime you need it.
Free No-obligation Consultation
Contact Fluent Network Services today to learn more about the benefits of having a reliable computer support team on your side.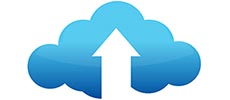 Cloud Computing
Cloud computing is like having your own data center and there's no rack space, setup, storage, licensing, maintenance, etc. More…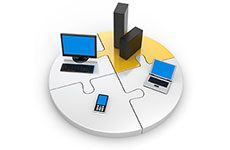 Managed Services
We can free you from the headaches and frustrations of managing your IT in-house. You'll save money and time, allowing you to concentrate your efforts on developing your business. More…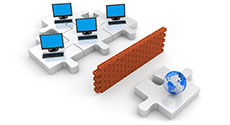 Data Protection
Now there's a safe and secure way to protect your critical data from loss due to hackers, employee theft, system failure, and natural disasters. More…