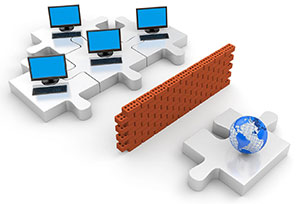 Data Protection
If your IT infrastructure were suddenly down due to theft or a natural disaster, would you have a data backup and recovery plan? Fluent Network Services offers complete data recovery and data protection options for small and mid-size businesses in Central Virginia.
Now there's a safe and secure way to protect your critical data from loss due to hackers, employee theft, system failure, and natural disasters. We offer data recovery options tailored specifically to your business' IT needs.
Our data protection solutions include:
Secure backup copies of your IT infrastructure in our redundant offsite data centers, safeguarded from natural disasters and unauthorized access
Access to your backup files through our dedicated servers
Automatic and ongoing secure data backup
A monthly plan, saving you money and major upfront expenses
A clone copy of your data which can be used for data recovery within minutes in the event of an emergency .
It's not enough to have data recovery files at your facility - if your office was damaged or destroyed, your data backup files would be lost as well. With a copy securely off-site, your business can still access data even if your physical location is completely lost. While this scenario might not be likely, there are plenty of other threats to the security of your information, such as hackers and system crashes, which could cause your productivity to come to a halt. Don't risk it - get proper data protection for your Central Virginia business.
Without access to your information, you wouldn't be able to fill orders, notify your customers, or work with your suppliers - and getting new leads and sales would be nearly impossible. How long would you be able to put things on hold? Could your business recover?
Free No-obligation Consultation
Contact Fluent's Data Protection specialists today - we'll work with your business to find the best data protection solution for you.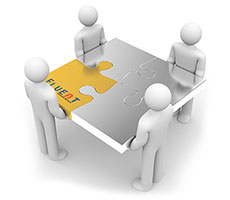 Business IT Support
Whether you need guidance with hardware and software installation, virus protection and removal, or basic tech support, we can help. More…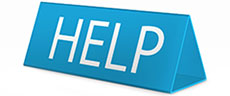 Help Desk
Fluent's technical support plans gives your business computer support when you need it saving the cost and hassle of in-house staffing. More…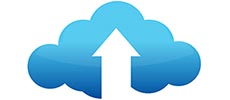 Cloud Computing
Cloud computing is like having your own data center and there's no rack space, setup, storage, licensing, maintenance, etc. More…